Inaugural Franklin County Fine Art Biennial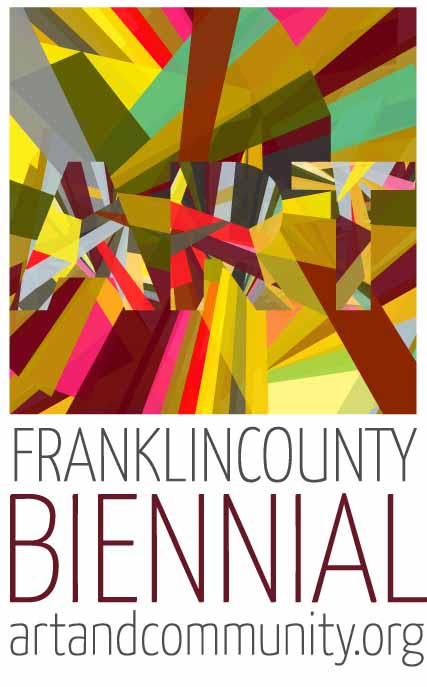 May 3, 2010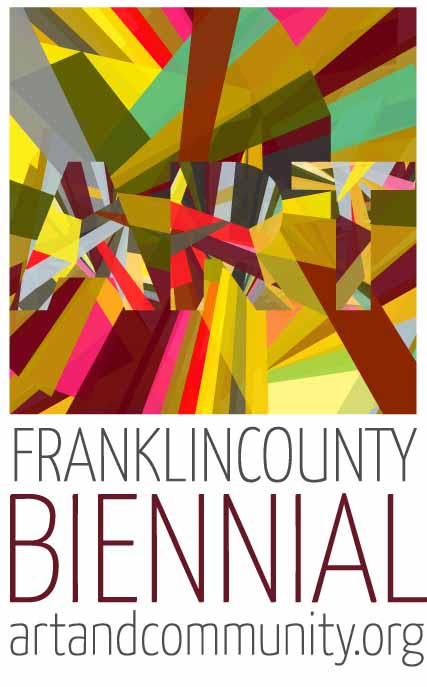 Fostering Art & Culture Project, Turners Falls RiverCulture, The Gallery at Hallmark and members of the fine art community, are pleased to announce the launch of Confluence, the inaugural Franklin County Biennial of fine art.
The show will take place at the Gallery at Hallmark during the month of October 2010 and will be open to submissions from all artists living or working in Franklin County.  Details about the call and exhibition can be found at www.artandcommunity.org.  Deadline for submissions is July 19th.
"As a fine artist working in Franklin County," noted Montague Center artist, Claudine Mussuto, "I along with many of my colleagues have observed a shortage of venues and opportunities to exhibit work we considered high caliber in the field of contemporary fine art."
In June 2009, Lisa Davol of Turners Falls RiverCulture was approached to start a conversation about the issue. "The beauty of working in a partnership is the collective resources ready to take action," noted Davol.  "Along with local artists, we brought the Gallery at Hallmark and Fostering Art & Culture Project to the table and before we knew it, planning for the Confluence themed Franklin County Biennial juried fine art show was underway."
Fine artists working in drawing, mixed media, painting, photography, printmaking, sculpture, and video art who currently reside in and/or work from a studio located within Franklin County are eligible to enter the juried competition.  Artists are invited to consider what intersections occur due to historical and sociological phenomena of relevance to Franklin County, and to explore and present the idea of 'confluence' as it pertains to the materials and methodologies of art creation, and as it contributes to a sense of place for artists, a sense of place for viewers of the exhibition, and to life, work, and play in Franklin County and the larger universe that people recognize as home.
"We expect that Confluence, as an exhibition, and 'confluence' as a theme, will show off the talent of an often fragmented and isolated rural region and its artists," noted Becky George, Project Coordinator of Fostering Art & Culture Project.  "The show is an example of how the FACP is supporting regional artists, cultivating new audiences, raising the visibility of fine art throughout the county, and taking an innovative lead in connecting Franklin County communities."
"The committee is also excited about working with two skilled and knowledgeable jurors," noted Paul Teeling, Manager of The Gallery at Hallmark.  "Lisa Thompson is Associate Director of Available Potential Enterprises, known as A.P.E., a presenter of contemporary visual and performance arts in Northampton, and Loretta Yarlow is Director of The University Gallery of the Fine Arts Center at the University of Massachusetts/Amherst, which presents contemporary national and international art."
Click here for an online tutorial on how to submit images for the show.

Submissions are due by July 19, 2010. The exhibition will be held at The Gallery at Hallmark during the month of October 2010.  Interested artists will find all pertinent information at www.artandcommunity.org, but are also invited to contact Lisa Davol at 413.230.9910 or Claudine Mussuto, project coordinator, at thebiennial@gmail.com
See official Biennial website for details.