Joy Rides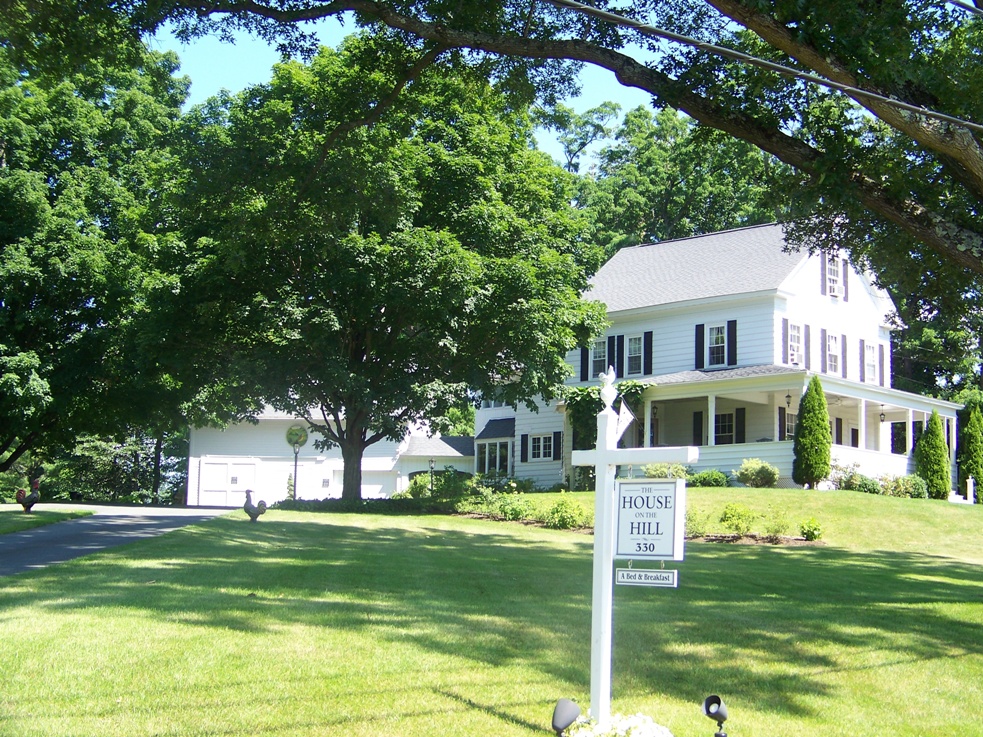 QUIRKY
Starting in Greenfield,  the center of the county and a town that honors the word quirky: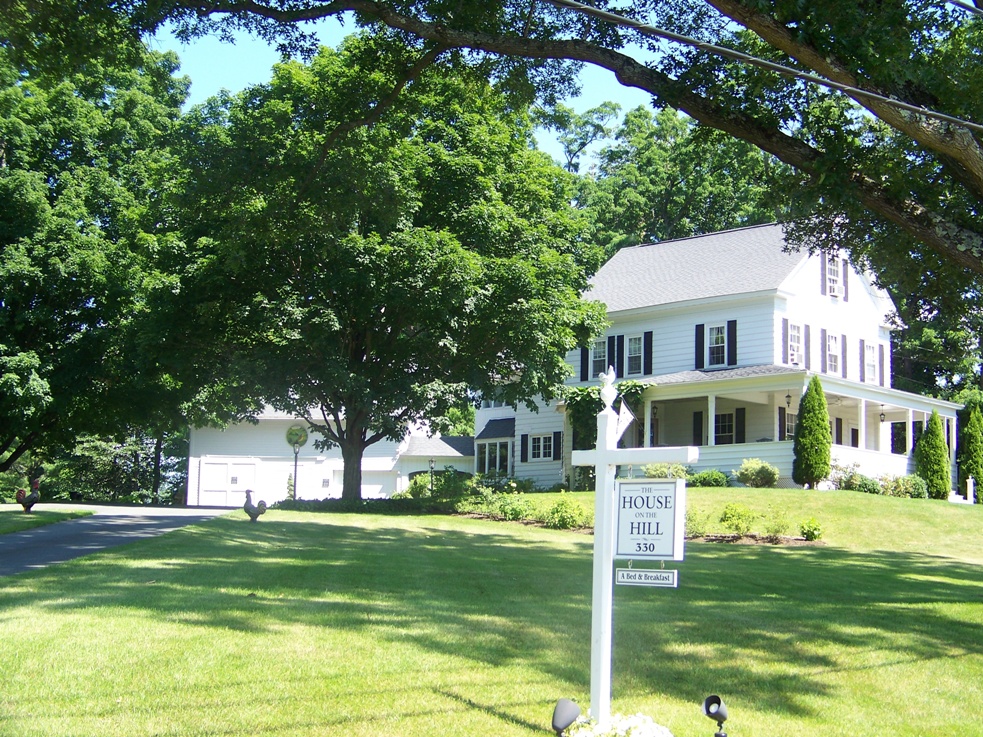 Stay at the House on the Hill B & B,  because for a quirky joy ride you want to come and go from a place of comfort and joy.
Start out with breakfast at the Siren Café with Sara and Adriana who will fuel you with healthy, local, blend of all things breakfast- a smoothie maybe, a hearty egg and avocado start, or some traditional baked good ( vegan options) and always coffee-fresh, hot and how ever you like it.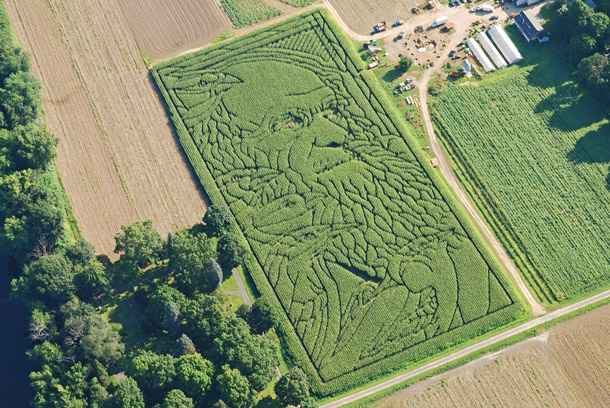 For a quirky start head down to Whately for a look at the Giant Milk Bottle, at Quonquont Farm then a trip to Sunderland for a run through Mikes' Corn Maze,  stop for lunch at the GoNomad Café in South Deerfield as you head up the valley towards Turners Falls.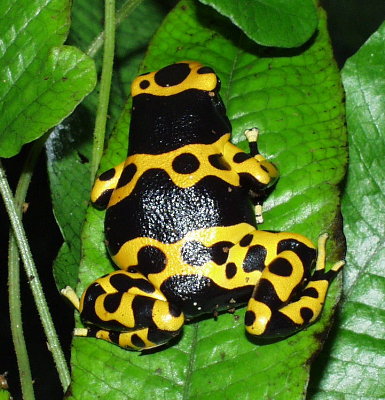 A pit stop for a little shopping at the Black Jungle Terrarium and Alpha Stone to view their gorgeous countertops and perhaps pick up a free sample (turned into a soap dish or a small dinasour). That's right, a dinosaur, for which we are famous (those quirky animals trucked themselves right along the rivers from Canada to the coastline and left behind a lot of their tracks….).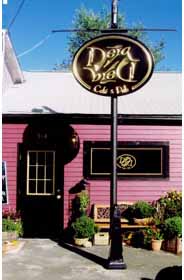 The Geological Walking Tour of Turners Falls available at downtown Turners Falls shops and cafes would make a nice quirky afternoon plan followed by a refreshing canoe ride in plunge pools of ancient waterfalls in Barton Cove before making the journey to Deja Brew,  the smallest restaurant in Franklin County, located in Wendell. Quirky in Wendell? Say no more….
The slow ride home to Greenfield and a fabulous night's sleep.
A 2nd quirky joyride in Franklin County would certainly include breakfast at Adams Donuts,  a visit to the Songline Emu Farm, a shopping tour of the oldest department store in the country, Wilson's Department Store , a visit to the Magic Wings Butterfly Conservatory & Gardens, and lunch/ dinner at Mike & Tony's Pizzeria at The Green Emporium or the Rendezvous ! Mix and match, you'll have a wonderful sense of the unusual qualities of Franklin County.