New Buzz networking series starts July 25th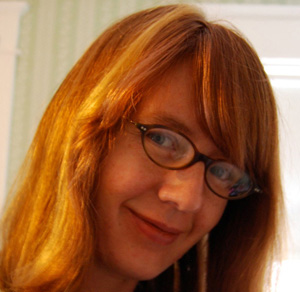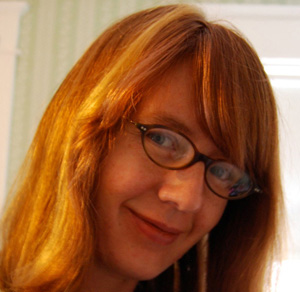 We have sifted through all of your comments from Fostering Art & Culture's Franklin County Creative Economy Summit 2, and one thing is clear; you want more networking opportunities! We had five successful Buzz events last year and look forward to more frequent and regular events for the arts community to gather, network and mix up our company with the community at large.
With this in mind, we have teamed up with the Ten Miles Collaborative for a networking event on Monday, July 25th, from 6-8pm at the Ten Miles Collaborative space at 10 Miles Street in Greenfield. We will hear a presentation from Tess Gadwa, owner of Yes Exactly Web Design, on the topic of creative collaboration. The Collaborative space houses Locavore Catering, which will provide refreshments! Please RSVP here. Space is limited. (pictured: Tess Gadwa) Read more here.