Diane Clancy's Art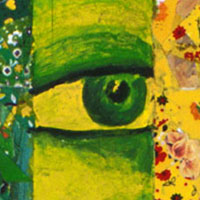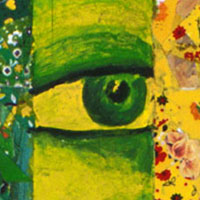 Diane Clancy creates vibrant paintings that feature color and vision to inspire and uplift people. Diane Clancy is also a graphic designer and web designer who enjoys working closely with clients. Diane is gifted in understanding clients' needs, and, as a painter, she brings an artistic eye to projects.
Says Diane, "I feel very blessed to have this opportunity to express myself through painting. I love that people say my artwork enhances their lives."
Diane creates goddess images, paintings bordering between abstract and realism, fanciful animal images, amazing bubblescapes and magical fun images. Diane's use of color is her unifying theme across a wide variety of contemporary styles and mediums.