BUZZ: Oct, 29, 2014, Finding Your "Role" in Film & Media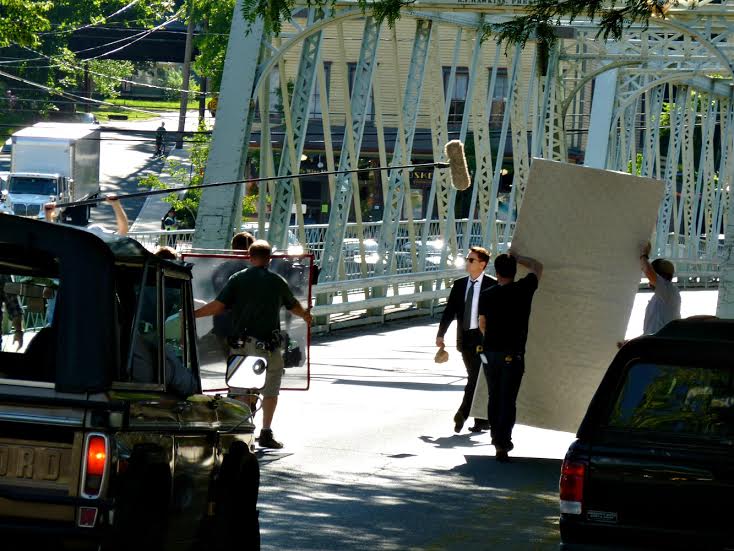 Join us for our monthly Buzz networking event October 29!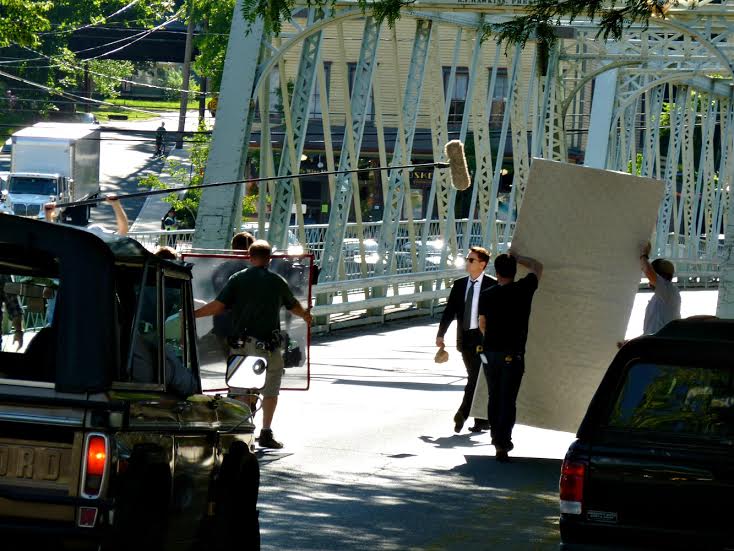 Did you know the Bay State has hosted 30 major productions in the past 9 months alone? That every region of the Commonwealth has had film activity in the past three years? And that Franklin County has had a starring role in this film frenzy, with 2 major productions in less than 2 years.. Labor Day and The Judge. Lisa Strout, Director of the MA Film Office, will discuss the statewide resources for individuals and businesses interested in working with or in the film industry in Massachusetts…including the use of your home or business as a film location; pathways to a career in the film, television and/or new media industries; getting your first job; becoming an actor; promoting your art through the medium of film; and becoming a supplier to the industry.
When: Wednesday, October 29th
Time: 6:00 PM
Where: Arts Block Building, 289 Main Street, Greenfield, MA